Below the Fold (2021)
Without a trace, Susie Potter vanished from her home in the quiet town of Skidmore, Missouri. Ten years later two reporters uncover a harrowing new detail, which leads them on an obsessive hunt for the truth through the dark labyrinth of rural northwest Missouri.
Duration: 92
Quality: HD
Release: 2021
HD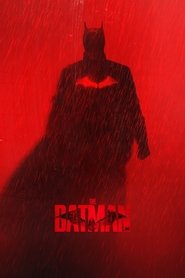 The Batman (2022)
The Batman (2022)
HD
In his second year of fighting crime, Batman uncovers corruption in Gotham City that connects to his own family while facing a serial killer known as the Riddler.
HD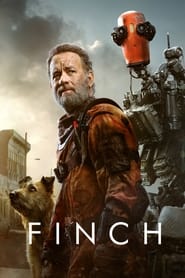 Finch (2021)
Finch (2021)
HD
On a post-apocalyptic Earth, a robot, built to protect the life of his dying creator's beloved dog, learns about life, love, friendship, and what it means to be human.
HD
Firebird (2021)
HD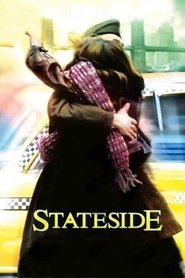 Stateside (2004)
Stateside (2004)
HD
The film follows a rebellious teenager on leave from the Marines who falls in love with a female musician. The relationship is threatened when she develops a mental illness…
HD
A Quiet Place (2018)
HD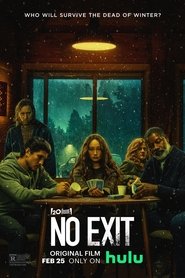 No Exit (2022)
No Exit (2022)
HD
Stranded at an isolated highway rest stop in the mountains during a blizzard, a college student discovers a kidnapped child hidden in a car belonging to one of the people…
HD
Man of God (2021)
HD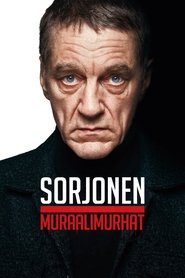 Bordertown: The Mural Murders (2021)
Bordertown: The Mural Murders (2021)
HD
A mural painted with blood is found on the wall of Pasila train station, which depicts Finland's best-known serial killer Lasse Maasalo. The text in the mural, "Making the world…
HD
Stardust (2020)
HD
Time Is Up (2021)
Time Is Up (2021)
HD
Vivien, an accomplished student with a passion for physics, and Roy, a troubled young man, are involved in an accident that forces them to reclaim their lives one minute at…
HD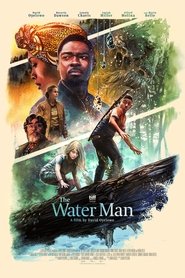 The Water Man (2021)
The Water Man (2021)
HD
Gunner and his mother share a special bond. She supports his daydreaming and artistic pursuits, while his frequently-on-the-road father, Amos, with whom Gunner shares a strained relationship, has other ideas…
HD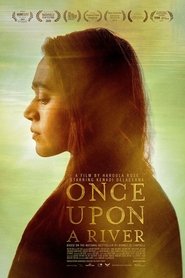 Once Upon a River (2019)
Once Upon a River (2019)
HD
After her father's violent death, Native American teenager Margo Crane flees down Michigan's Stark River in search of her estranged mother. On the way, she encounters allies, enemies, danger, and…